My Story
My dream of being an olympian began long before I knew my Dad was one.
When I was eight I said I was going to work with horses, I'm not someone who does things half heartedly so just training horses for a hobby was not an option.
Sixteen years on I'm chasing my Olympic dreams, and running my own professional yard.
Will works with an international coaching team for him and the horses.
As well as competition horses Will has horses on livery for competing, training and selling.
Will's extensive knowledge and tools in the box enable him to develop your horse.
Will's coaching is based on the scales of training: Rhythm, suppleness, contact, impulsion, straightness and collection
Will has extensive experience sourcing and selling horses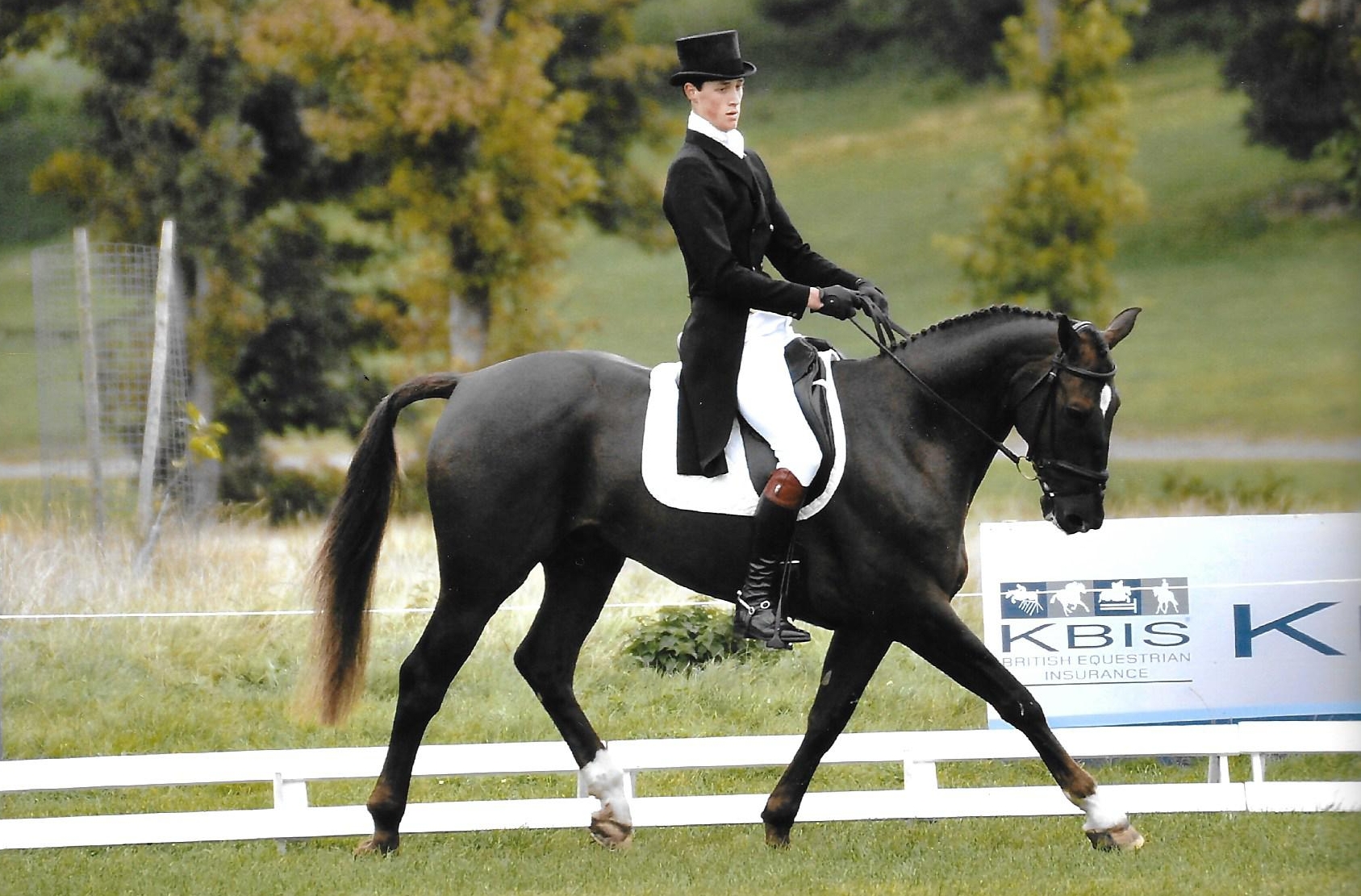 Having seen Will ride since his early teens he stood out to me as something very special.
My daughter gave up her ride and Will was the person I wanted to see have the ride instead.
In my opinion, he will be one of the top event riders in the country one day.
He is an extremely dedicated, hardworking person who shows exceptional maturity for his age.
It's about the bigger picture not the immediate wins that is important to him and he always puts the horse first.
I have been working with Will as his coach since he was 12 years old. I was immediately aware that he had a talent as a rider , and have enjoyed helping to develop him into the Young Professional that he has become. Will has a thorough understanding of the correct training principles, and producing the Event Horse as an all round athlete. In short, Will is a talented athlete, who is a pleasure to work with, has a bright future ahead of him, and is an ambassador for the Sport of Eventing
- John Bowen - International Coach
I am delighted with the services that Will and his team have provided. Will's attention to detail is first class both in the training and general well being of each individual horse as well as his yard management being meticulous. I have been impressed with the complete package and would have no hesitation in recommending Will to future clients
- Sue Noyes - Joint Owner